A sustainable organization is recognized as one that delivers economic, environmental and social benefits to all its stakeholders, both in the short and long term. The Royal Canadian Mint has a solid foundation in place to be a leader in environmental, social and governance (ESG). As we pursue our ESG journey, we have many opportunities to create additional value for Canada and Canadians by minting with care.


An Environmentally and Socially Responsible Mint
The Mint performs a duty that is essential to Canadians, and we don't take that responsibility lightly. We use our unique position as Canada's coin producer to support important causes, shine a light on historical figures and moments, as well as advocate for responsible sourcing in Canada and around the world — all while generating value to the Canadian economy.
The Mint is a recognized Canadian corporate leader in socially and environmentally responsible business practices (with multiple Corporate Knights Top 50 Best Corporate Citizens rankings) and will continue to prioritize its corporate-wide ESG commitment.
We are committed to acting responsibly by minimizing our impact on the environment, cultivating safe and inclusive workplaces and making a positive difference in the communities where we operate.

Message from the President and CEO
"As a Crown corporation and international leader in the minting world, we are committed to being transparent about our ESG journey, sharing successes and also reporting on areas where we have the opportunity to do better.
Through everything we do, we strive to be a performing and caring Mint — environmentally, socially and ethically."
Marie Lemay
President and CEO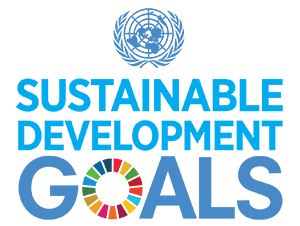 The Royal Canadian Mint is committed to supporting Canada's adoption of the United Nations 2030 agenda for sustainable development.
Environmental
We are committed to investing in solutions that lower our carbon footprint, reduce water use and waste, and minimize our environmental impact.
Area of Focus:
Carbon Emissions & Climate Change

Social
We are committed to developing a healthy, safe and caring workplace for employees, grounded by a culture of inclusion that is reflected in our diverse product offerings, while ensuring equitable access to coinage.
Area of Focus:
Diversity, Equity & Inclusion

Governance
ESG is foundational to our governance processes and integrated to business performance and accountability.
Area of Focus:
Responsible Sourcing & Manufacturing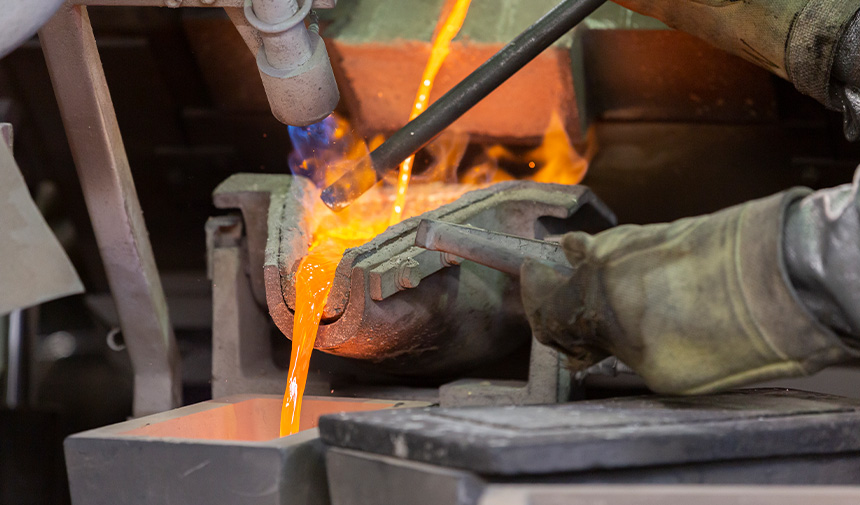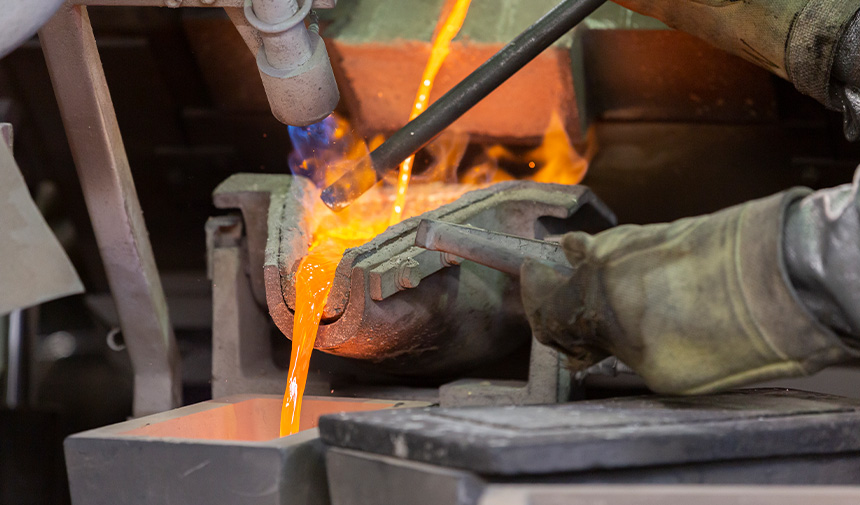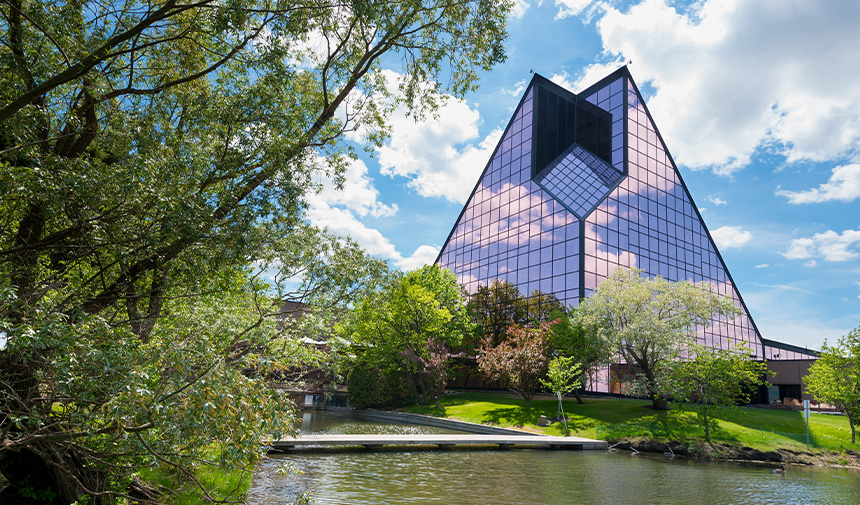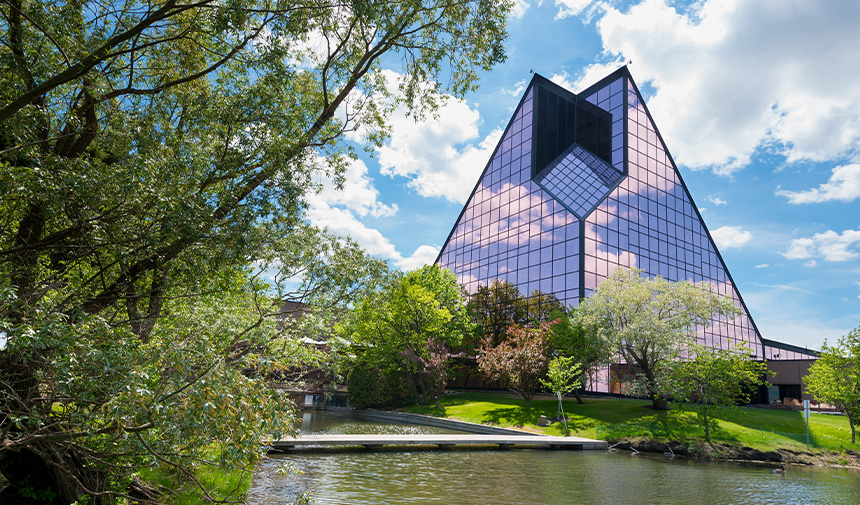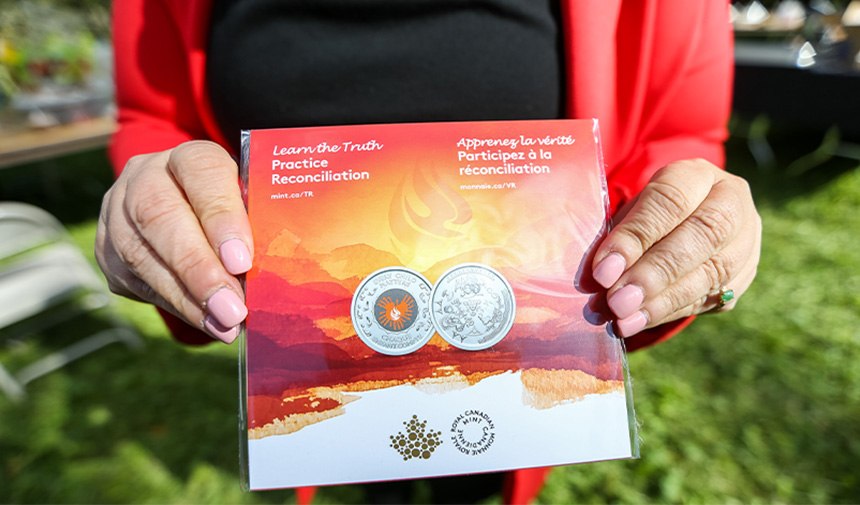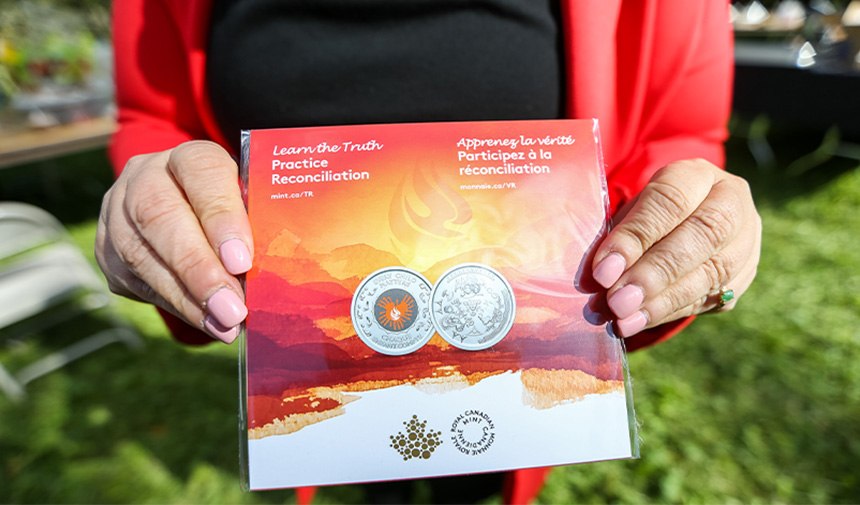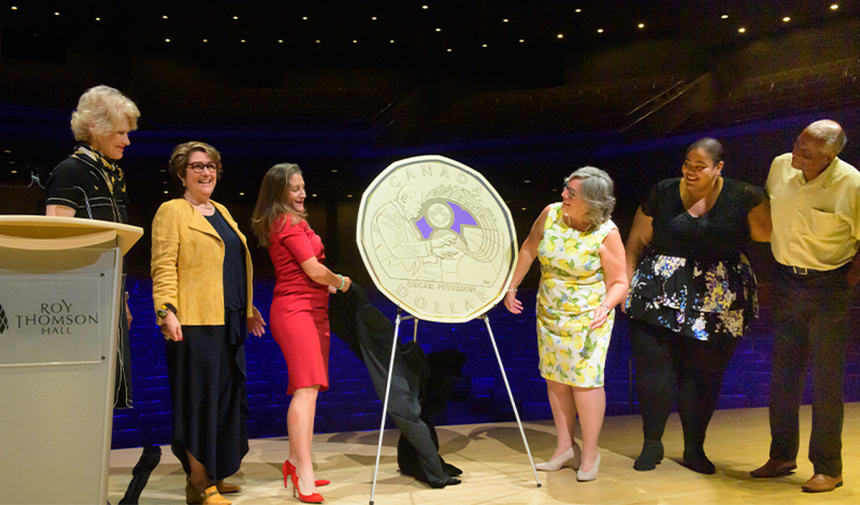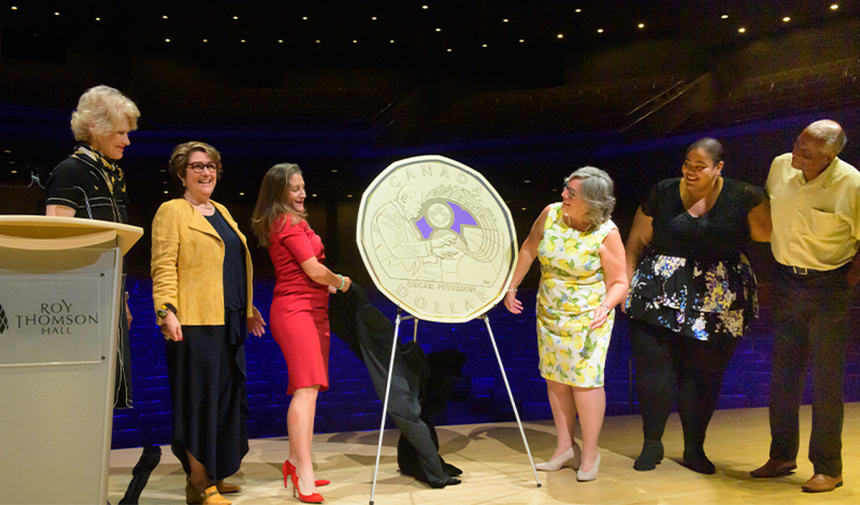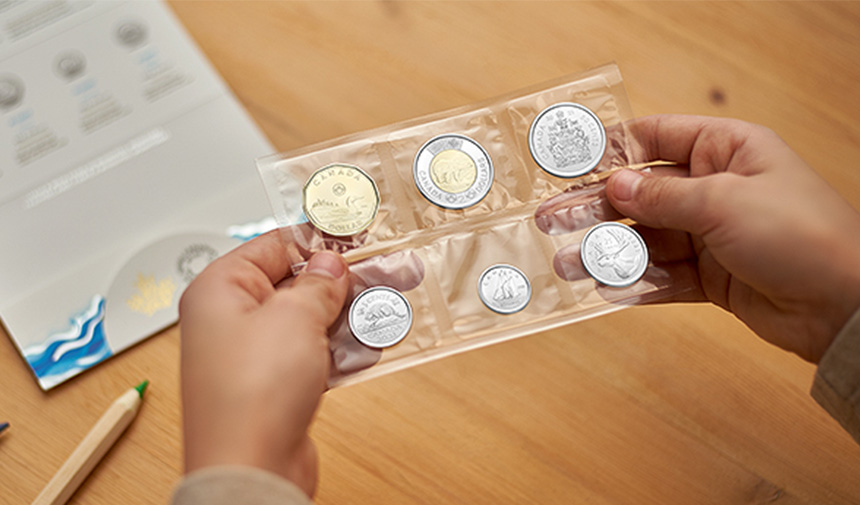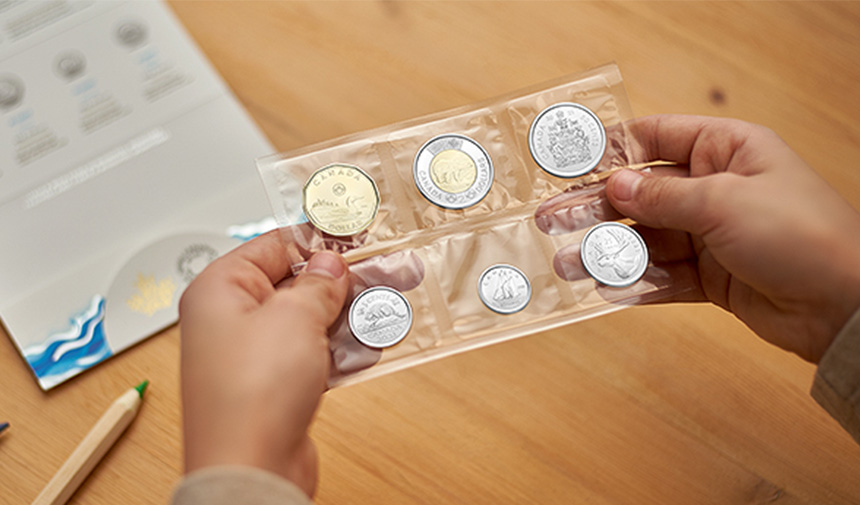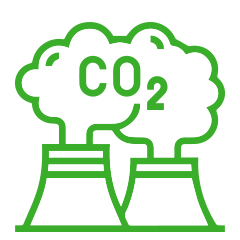 Carbon Emissions

Investments to achieve carbon neutral circulation business by 2030.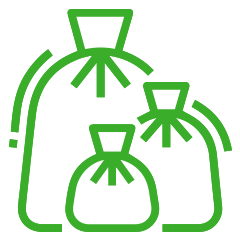 Waste Diversion

Establish and monitor KPIs for manufacturing waste, recycling and composting.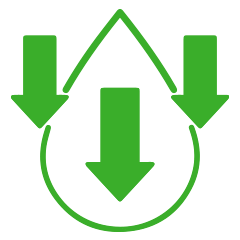 Water Consumption

Identify opportunities to reduce water consumption by 5% over 3 years.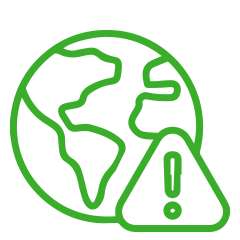 Environmental Incidents

0 major incidents.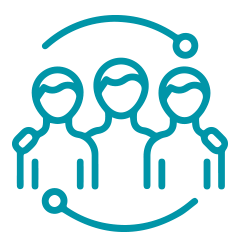 Diversity

85% participation in DEI active learning opportunities.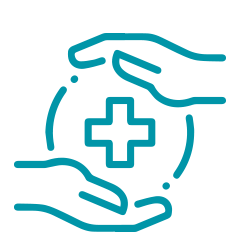 Safety

Reduce reportable injury rate year-over-year.
Learning & Development

Five development days per employee per year.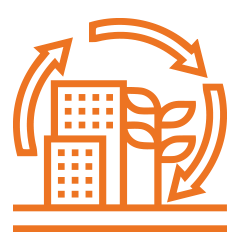 Business Practices

Fully implement ESG considerations into contracting lifecycle.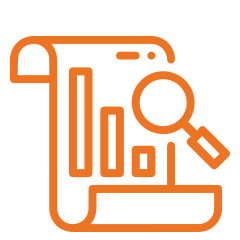 Responsible Sourcing

Refinery traceability program in place.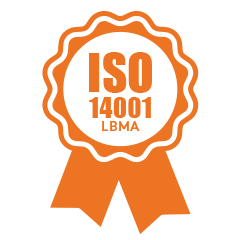 Certifications

Achieve and maintain industry-leading certifications.
ESG Updates
This section will be continually updated with articles, photos, videos and more. There will be new content to share in the weeks and month ahead, so be sure to check back often.



---
Committed Investments
The Royal Canadian Mint's ESG commitment is backed by substantial investments in key initiatives: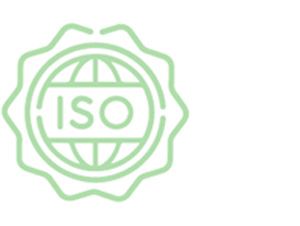 ISO 14001 Certification in 2023
In 2022, we successfully recertified our Winnipeg plant and completed preparations for certification of our Ottawa facility.
Traceability in 2023
Having participated in an LBMA-led pilot project to track provenance of gold used in its refining operations, we are applying lessons learned to the implementation of a scalable traceability technology solution for precious metals.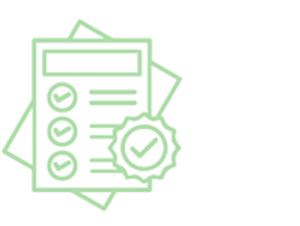 TCFD Compliance by 2024
We have a clear roadmap to compliance with reporting requirements associated with the Task Force on Climate-Related Financial Disclosures (TCFD). This includes the integration of climate-related risks and opportunities into business strategies, risk management, and full disclosure of carbon-related metrics and targets, including Scope 1, 2 and 3 emissions and performance against targets.*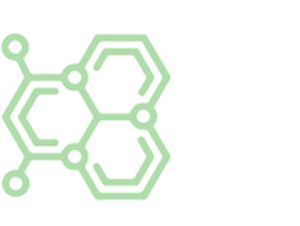 Reduced Chemical Dependence by 2025
Collaborative R&D projects with McGill University continue on innovative, sustainable processes for separating metals and optimizing chemical reactions. In 2023, the research team will move out of the lab to test their technologies on a bigger scale.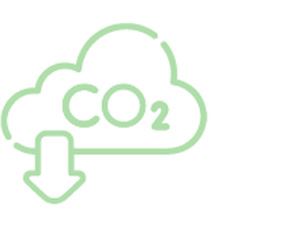 Carbon-Neutral by 2030
We are committed to making our Winnipeg facility carbon-neutral by 2030. Advances with geothermal technology are already contributing to the achievement of that goal, allowing warm water from deep within the expansive grounds surrounding the facility to be extracted and used in manufacturing operations, reducing natural gas and electricity consumption.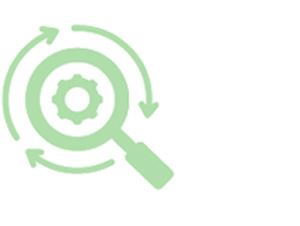 Exploring New Responsible Sourcing Opportunities
We will identify opportunities to increase participation from Indigenous groups in the precious metals supply ecosystem. We will also evaluate the possibility of adding Canadian gold sourced from artisanal and small-scale mining (ASM) to our refinery supply chain.
*The Mint is already well-positioned to begin reporting against many of the recommended TCFD disclosures ahead of its 2024 reporting deadline.