1/4 oz. Pure Silver Coin - Moments to Hold: 100th Anniversary of the Arms of Canada
1/4 oz. Pure Silver Coin - Moments to Hold: 100th Anniversary of the Arms of Canada
Masters Club:
250
Status:

CAN & US shipping only
Availability:

Out of stock in stores
Celebrate the 100th Anniversary of the Arms of Canada.
A centennial celebration! It was 100 years ago, in 1921, that our nation was assigned its most distinguished emblem: the Arms of Canada. Few symbols or icons carry as much historic and symbolic weight as our armorial bearings, for even on its centennial, Canada's coat of arms remains a timeless symbol of sovereignty, of tradition.
It inspires pride by reminding us of our identity and history wherever the emblem appears, from passports to proclamations, and now, on this fine silver coin.
New to coin collecting? Start here! Coin #1 is a piece of history that you can hold in your hand and cherish as part of your memories of 2021.
Hold onto your memories of 2021. This is Coin #1 of a four-part compilation series that is your essential set for 2021.
Start here. Whether you're new to coin collecting or want to share your hobby with others, this is a great starting point or gift! It is one of our most affordable pure silver coins, and its design will serve as a long-lasting reminder of key moments in 2021.
Subscribe to the series. Want to guarantee a complete set of 2021 Moments to Hold coins? Subscribe to the series! Each subscription reserves all four coins – this one, plus three more issues in 2021 – without having to time your purchases to coincide with each quarterly release. You also get the convenience of paying as each coin is shipped, and your satisfaction is guaranteed.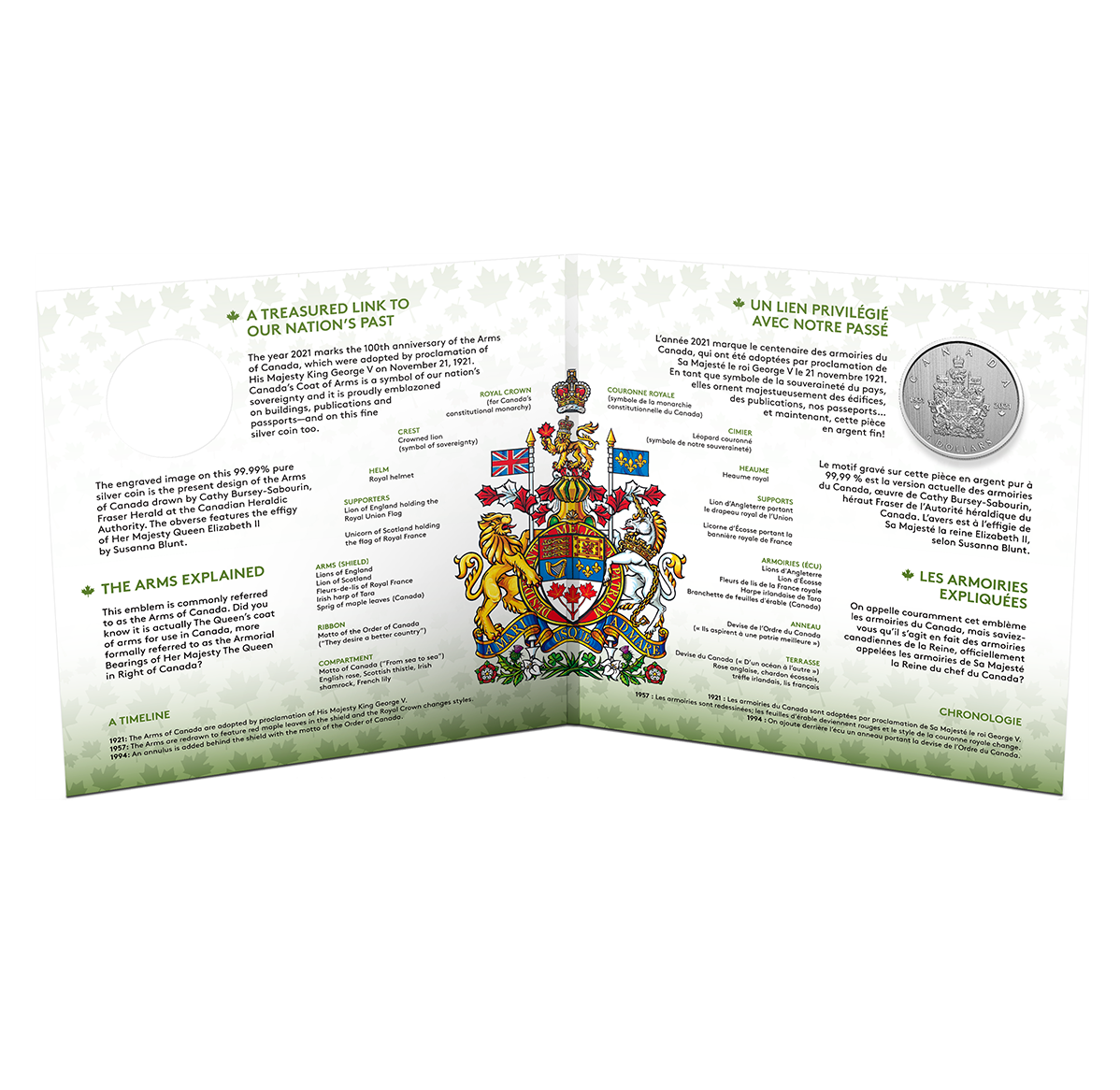 Special packaging
Your coin comes in a colourful and informative folder with a removable coin capsule for easy access – just pop the capsule out of the folder for a closer look at your coin.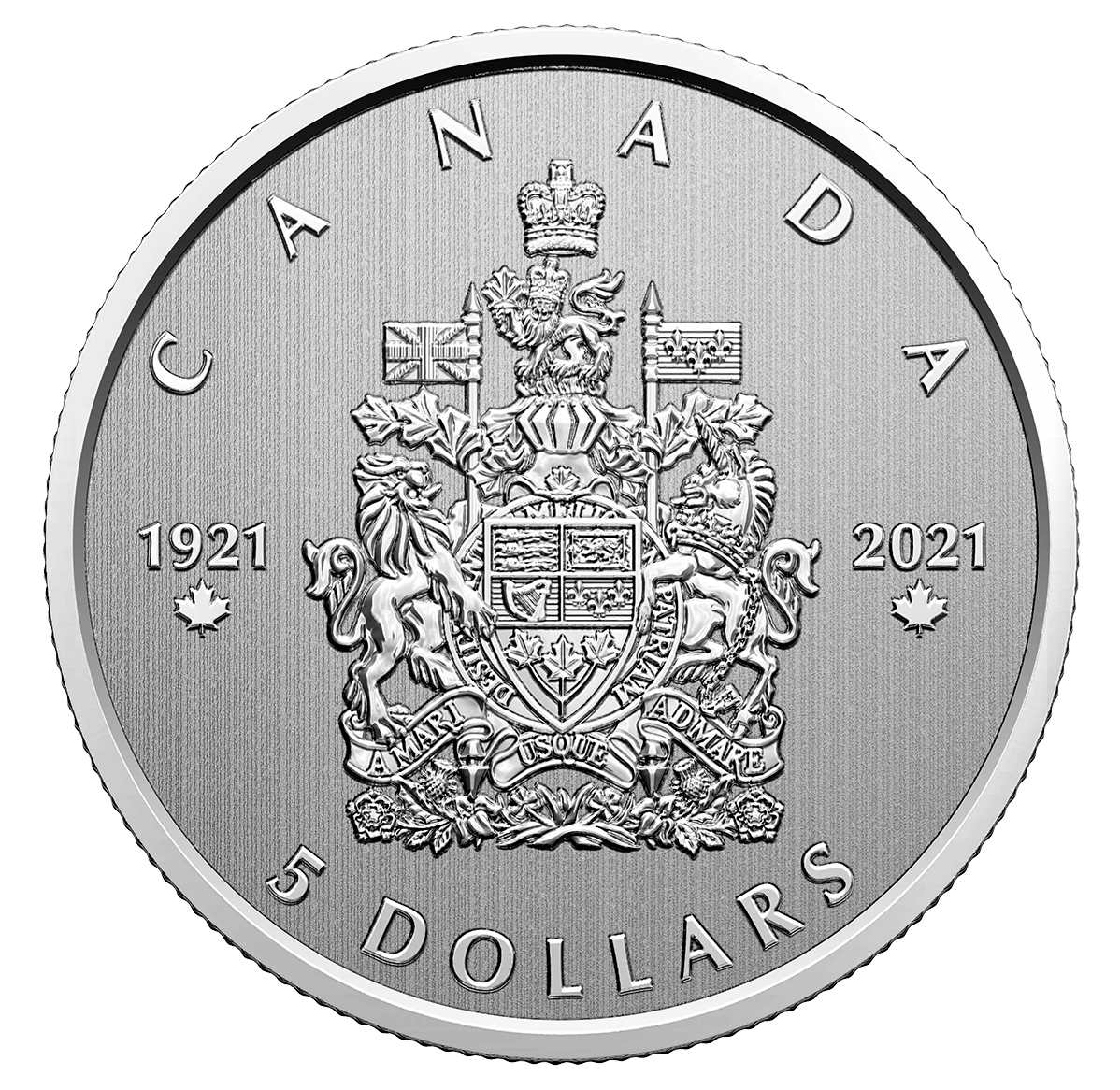 An affordable addition
You get ¼ oz. of 99.99% pure silver – some of the purest silver in the world – for the low cost of $24.95 per coin.
Composition
99.99% pure silver
Series
Pure Silver 4-coin Subscription - Moments to Hold (2021)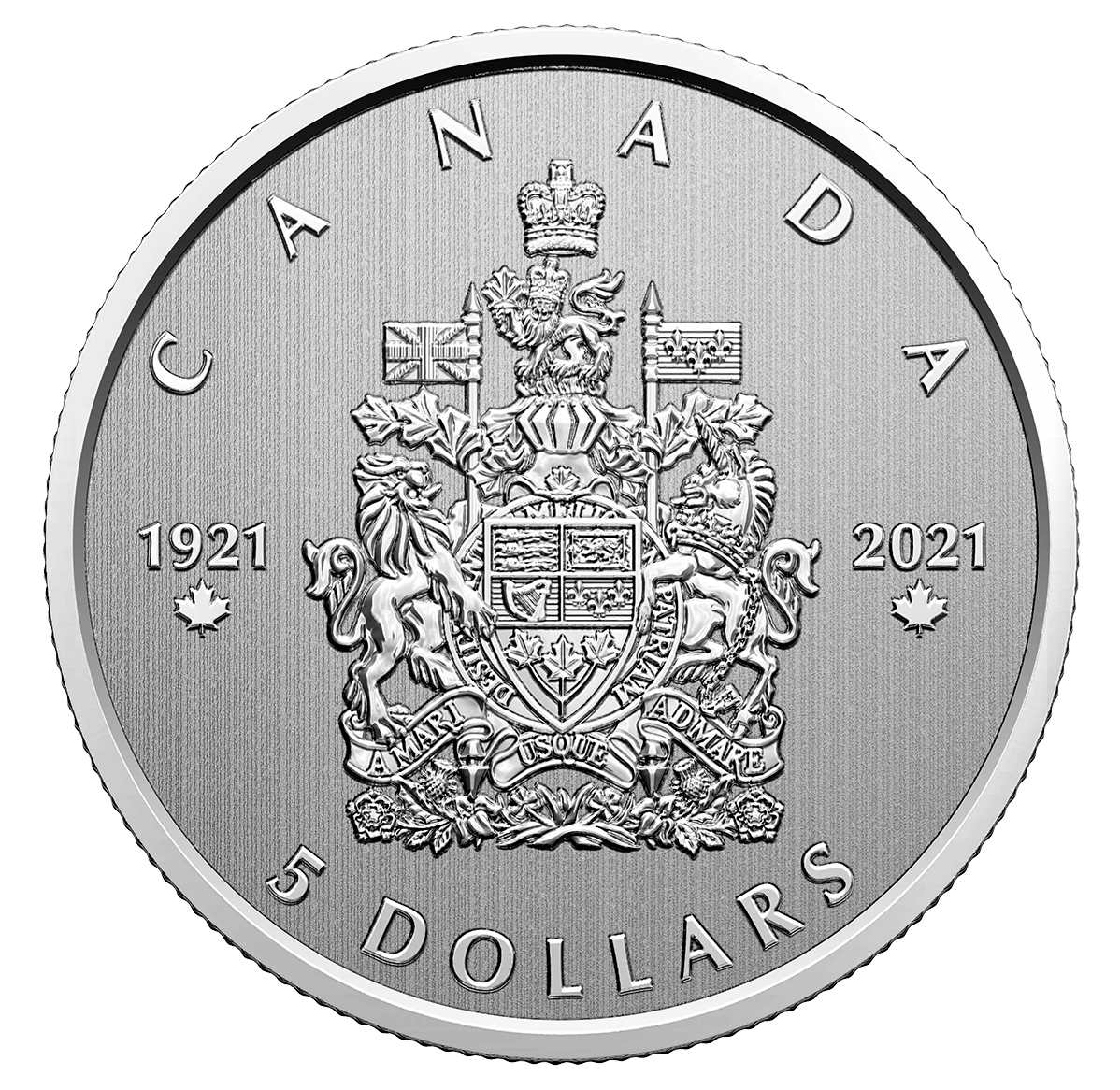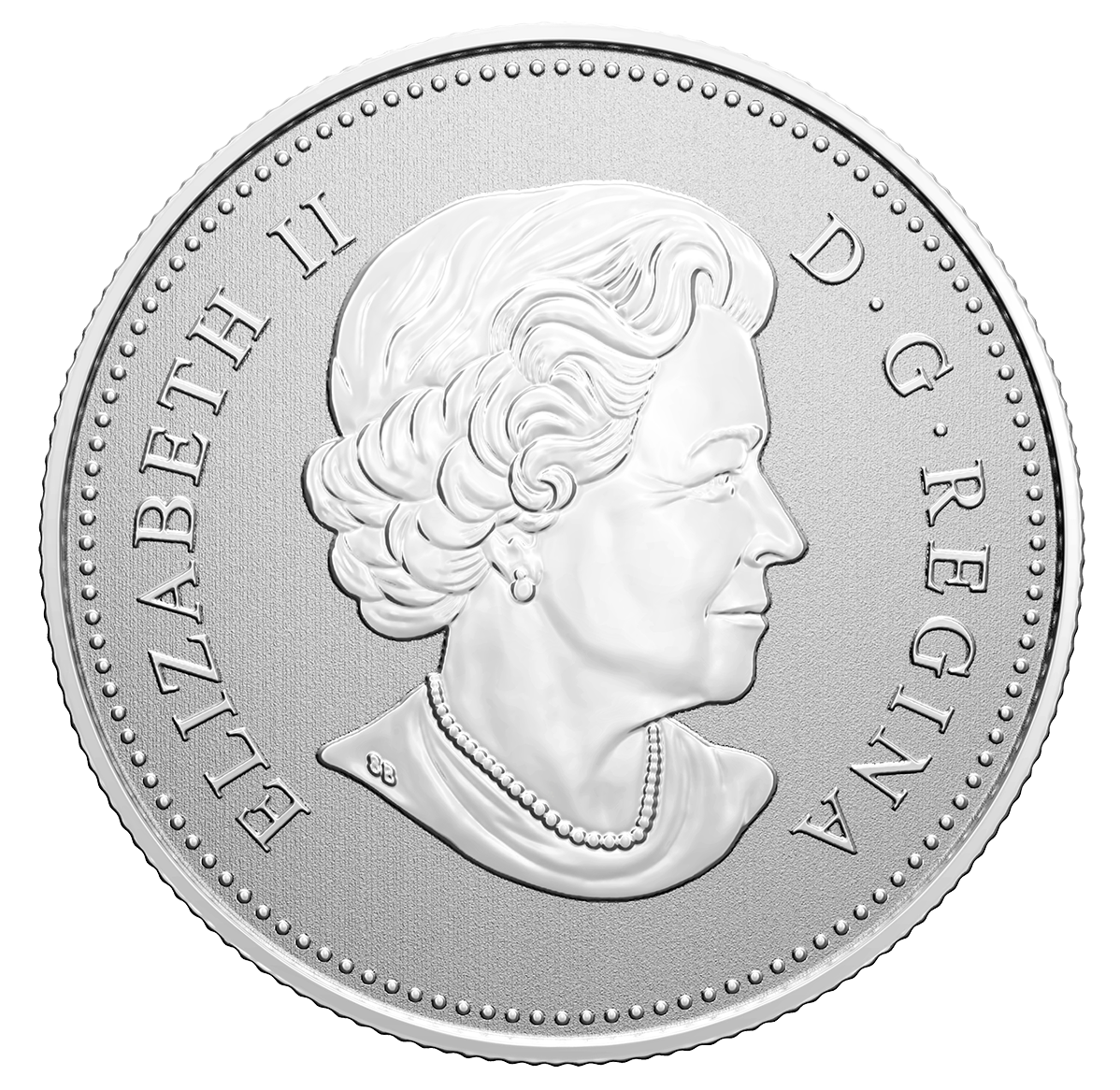 Your coin's reverse features the current design of the Canada Coat of Arms drawn by Cathy Bursey-Sabourin, Fraser Herald at the Canadian Heraldic Authority. The obverse features the effigy of Her Majesty Queen Elizabeth II by Susanna Blunt.
What do you want to know about this product?
Your product was successfully added to your collection.
The product could not be added