3 oz. Pure Silver Coin - Blue Marble with Rose Gold Plating
3 oz. Pure Silver Coin - Blue Marble with Rose Gold Plating
Masters Club:
4,000
Status:

CAN & US shipping only
From MDM! Our precious planet earth in 3 oz. pure round silver with rose gold plating!
The ocean's shiny blue enamel with 24k rose gold plating makes this product an absolute eye-catcher! The Coat of Arms on your coin was applied through a highly innovative water transfer print. And, the translucent blue enamel colour was applied manually adding to the artistry of your coin.
Previous coin SOLD OUT! A round spherical 99.99% puresilver coin. A must have for your collection.
Special Features
24K ROSE GOLD PLATING! Your coinis 3 oz. 99.99% pure silver with 24k rose gold plating, and is approximately 50 mm in diameter, an impressive size.
INCLUDES CERTIFICATE OF AUTHENTICITY! Includes a certificate of authenticity from the World Coin Association.
PREMIUM DISPLAY PACKAGING! Your coin comes in a custom-shapeddisplay package so that you can easily display it.
LIMITED MINTAGE WORLDWIDE! Your coin has a limited mintage worldwide of only 999.
3 OZ. 99.9% PURE SILVER!
Did You Know
Earth is the third planet from the sun
71% of the earth is covered with water
The tallest mountain on earth sits 8,850 meters above sea level, while the deepest point in the ocean is 10,994 meters below sea level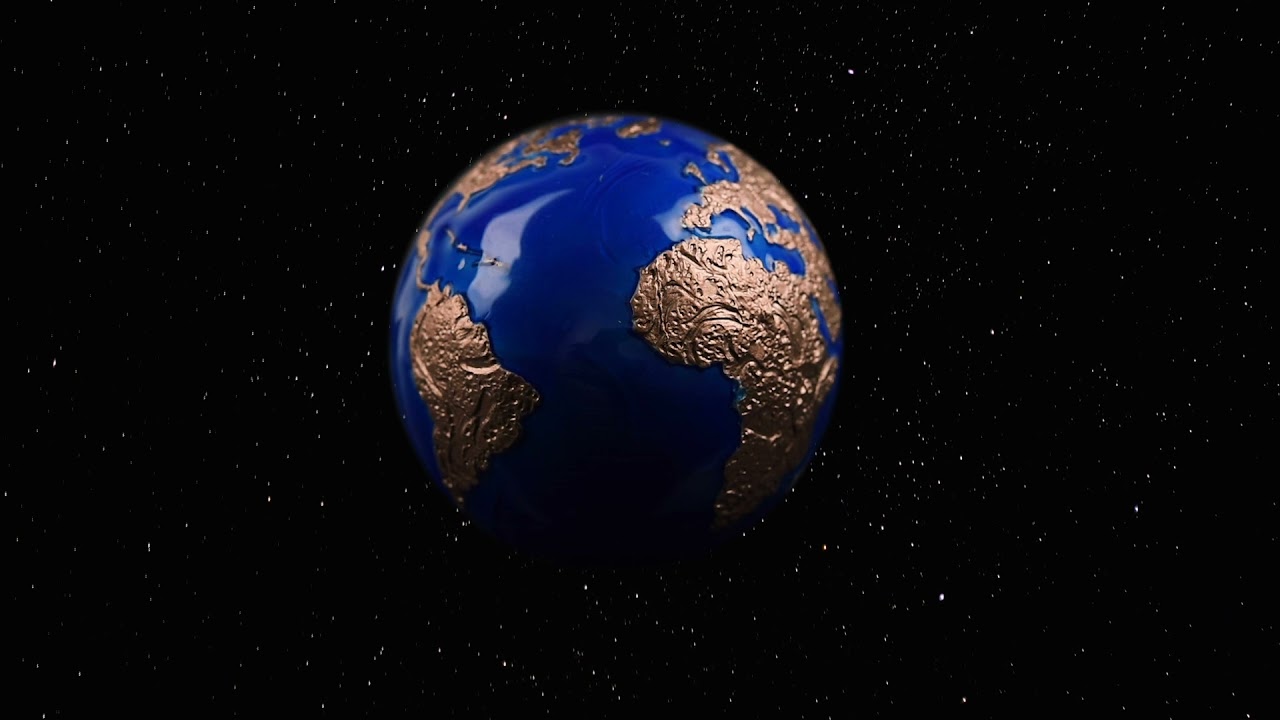 Composition
99.9% pure silver
What do you want to know about this product?
Your product was successfully added to your collection.
The product could not be added