Year of the Ox - Pure Silver Lunar Lotus Coin
Year of the Ox - Pure Silver Lunar Lotus Coin
Masters Club:
990
Status:

CAN & US shipping only
Availability:

Out of stock in stores
A fun lotus-shaped coin to celebrate the Year of the Ox.
It's the Year of the Ox for 2021, and anyone born after February 12th will be one of the most devoted individuals anyone would be blessed to know. The common expression "strong like an ox" isn't just about physical strength; it also refers to the Ox's mental fortitude. No matter how difficult a task may be, the Ox personality keeps going. While other zodiacs may rely on wit and cunning, the Ox achieves its goals through sheer tenacity and dedication. Its patience is legendary, but the quiet and introverted Ox will buck any injustice and take command if pushed too far. The Ox is fair-minded and a good listener, and will honour you with an unwavering bond.
Cherish China's most devoted zodiac with this captivating lotus-shaped coin.
Special features:
A must-have—for any collection: This coin is the 12th and final issue in this ongoing series honouring all 12 Chinese zodiacs, and a great addition to any collection of silver, zodiac, cultural or art-themed coins.
A unique gift for any occasion: Ideal for any of life's major milestones: graduation, new job, new love, new year…
Special mintage of 15,888 coins worldwide is symbolic of good fortune and prosperity, a limited issue that's highly collectible, too!
Includes serialized certificate: The Royal Canadian Mint certifies all of its collector coins.
No GST/HST!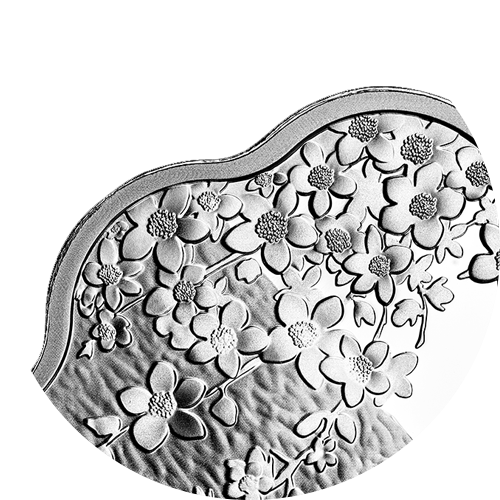 Distinct lotus shape
The lotus shape makes this coin a standout collectible and unique keepsake that your favourite Ox personality will cherish forever. It's the perfect gift for a friend or loved oneborn in the Year of the Ox: 1925, 1937, 1949, 1961,1973, 1985, 1997, 2009—and this year's newborns from February 12, 2021 to January 30, 2022.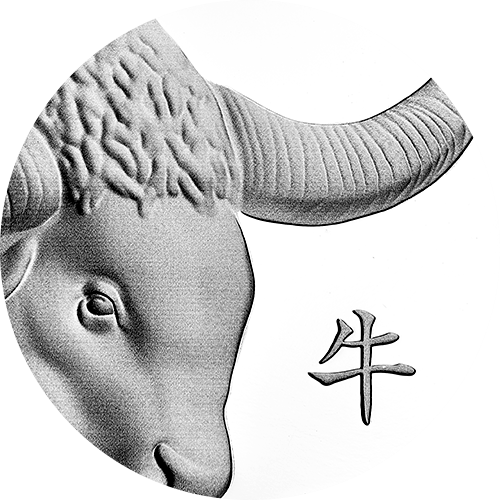 Polished to perfection
A captivating treasure celebrating traditional Chinese-Canadian culture with a mirror background that has been hand polished to add an impeccable shine to the meticulously engraved design.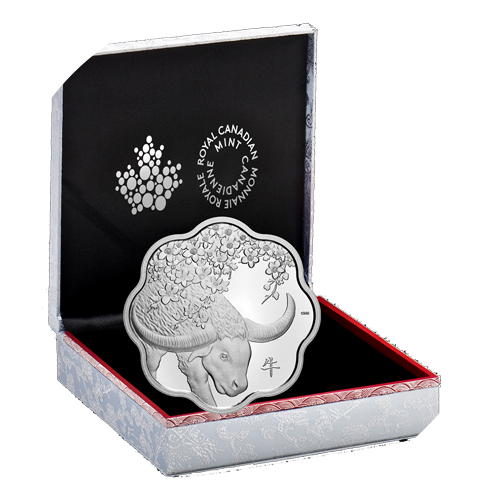 Beautifully presented
In satin-like covered case with a custom red sleeve to bring another element of luck to this valuable collectible.
Composition
99.99% pure silver
Packaging
Your coin is encapsulated and housed in a silver satin-like covered case with a custom red sleeve.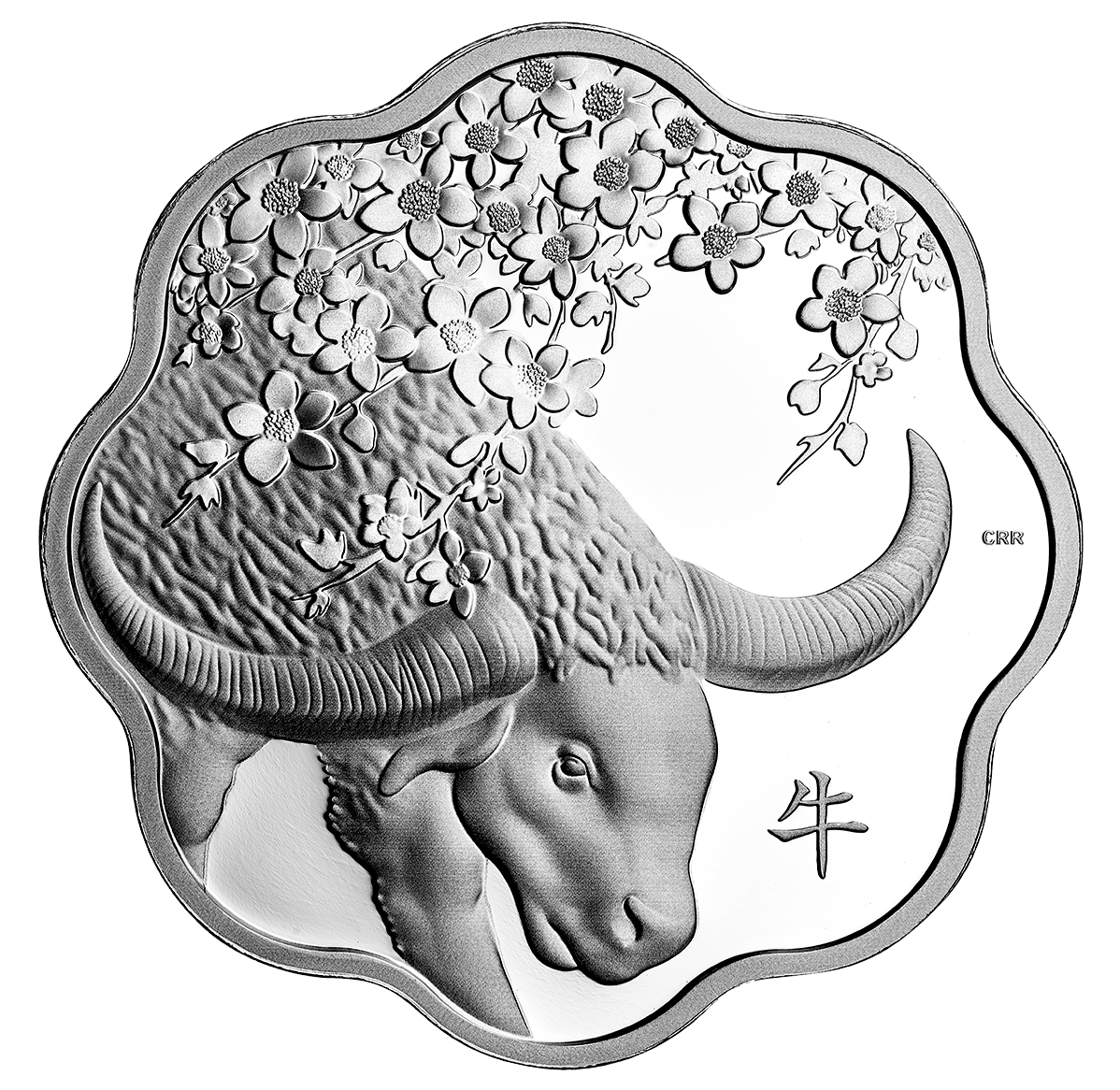 Reverse
Three Degrees Creative Group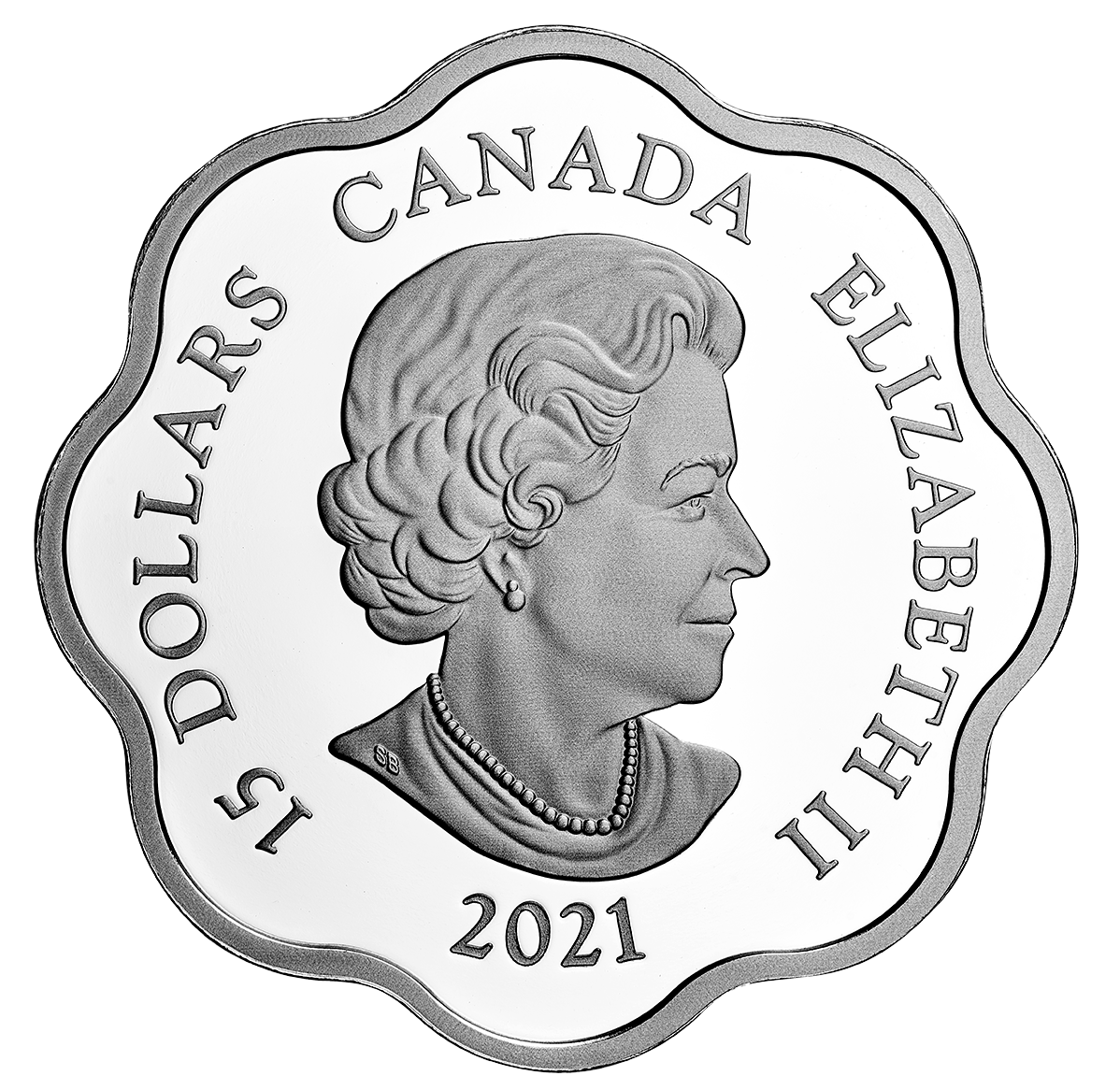 Canadian Three Degrees Creative Group has portrayed the powerful Ox gently bowing its head beneath a branchof peach blossoms to reveal its kind and benevolent nature. To the right, the Chinese character for "Ox" is engraved. The obverse features the effigy of Her Majesty Queen Elizabeth II by SusannaBlunt.
What do you want to know about this product?
Your product was successfully added to your collection.
The product could not be added