1 Kilogram Pure Gold Coin – Snowy Owl on Driftwood by Robert Bateman
1 Kilogram Pure Gold Coin – Snowy Owl on Driftwood by Robert Bateman
$99,500.00 CAD
Pay up to 4 monthlyinstallments of $24,875.00 CAD.
Masters Club:
995,000
Status:

CAN & US shipping only
Availability:

Out of stock in stores
A Canadian art exclusive! Add this gold kilo Bateman original to your collection.
The mere glimpse of a snowy owl (Bubo scandiacus) is all it takes to leave a lasting impression—especially when its likeness is captured by an acclaimed artist and rendered in 99.99% pure gold.
Hauntingly beautiful, Snowy Owl on Driftwood by Canadian artist Robert Bateman is brought to life on this ultra‑rare gold kilo coin that is a work of art in itself. Instead of colour, different finishes add depth to the engraved portrait of this beloved Arctic raptor, and a gleaming proof finish gives it a magical golden hour glow.
Expand your collection of Bateman originals by adding this gold kilo coin.
A 2022 Robert Bateman exclusive.

This magnificently crafted piece brings you the finest in Canadian wildlife

and

numismatic art. It is the third gold kilo coin to feature original artwork by internationally renowned wildlife artist and naturalist, Robert Bateman.
Canada's most famous owl.

Your coin's reverse is a finely engraved rendering of Robert Bateman's

Snowy Owl on Driftwood.

It is the latest addition to a growing list of Bateman originals that have appeared on Canadian coins, including 2019's

Into the Light – Lion

and 2020's

Summertime Polar Bear. Collect them all!
1 kg 99.99% pure gold.

While the coin's 101.6 mm diameter allows for a wealth of finely engraved details, different frostings play with light to add depth and nuance to the precious metal artwork.
High prestige, ultra-low mintage. Only 50 coins will be issued—an ultra-low mintage that puts you in rarefied company.
No GST/HST
Packaging
Your coin is encapsulated and presented in a Royal Canadian Mint-branded wood case with a black beauty box.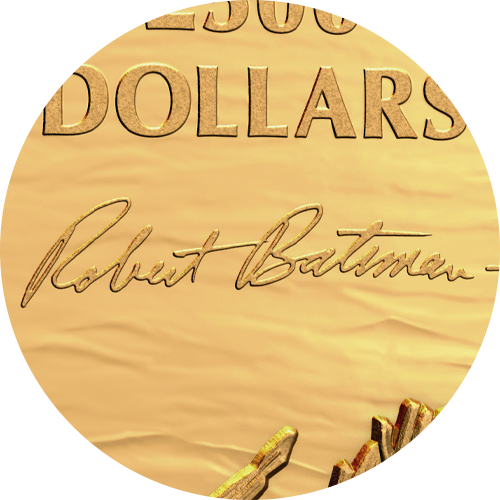 The artist's signature
Like a limited‑edition print, the artist's signature is engraved on your coin's reverse. It adds to our celebration of Robert Bateman's legacy as Canada's most acclaimed wildlife painter and a proponent of nature conservation.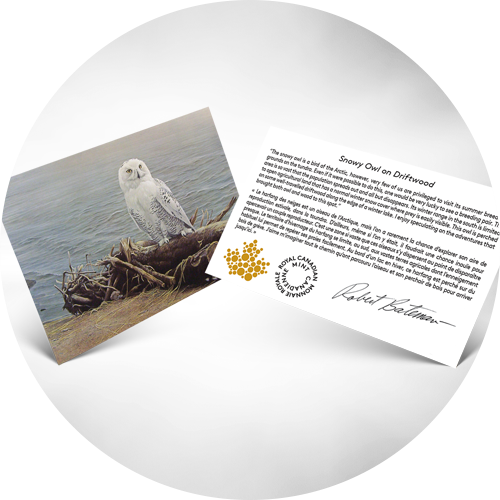 Includes a special insert
Along with a serialized certificate of authenticity, your coin comes with a special insert card featuring the artist statement, as well as a reproduction of the original artwork and the artist's signature.
Composition
99.99% pure gold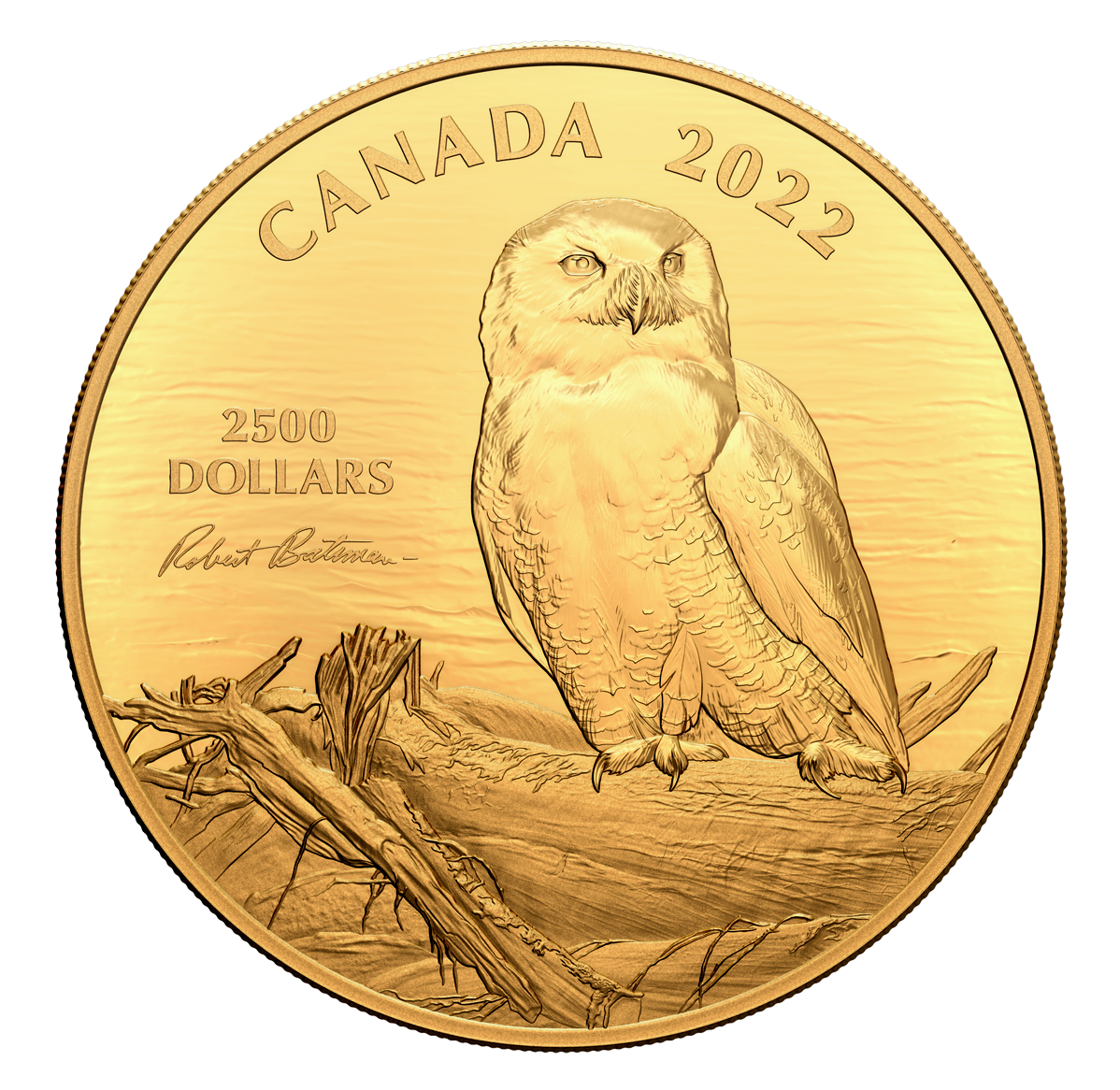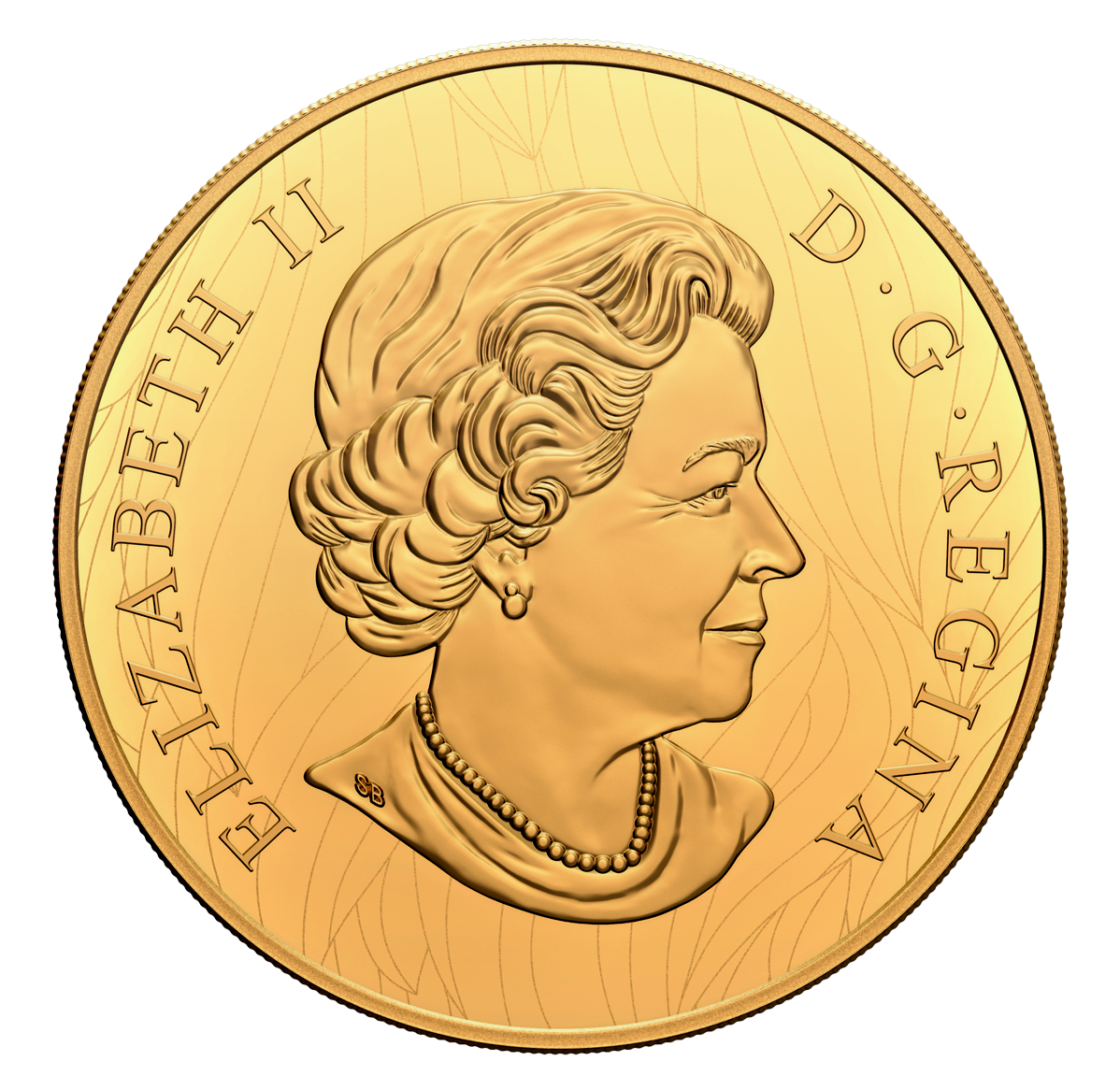 The coin's reverse features an engraved rendering of Snowy Owl on Driftwood by Canadian wildlife artist Robert Bateman. A snowy owl (Bubo scandiacus) stares into the distance while regally perched on a pile of driftwood on the edge of a sandy shore. The reverse includes the text "CANADA 2022", the denomination of "2500 DOLLARS" and an engraved reproduction of the artist's signature. The obverse features a field pattern and the effigy of Her Majesty Queen Elizabeth II by Susanna Blunt.
What do you want to know about this product?
Your product was successfully added to your collection.
The product could not be added