UNLOCK A WIDE RANGE OF BENEFITS WITH THE MASTERS CLUB LOYALTY PROGRAM
With a points-based system, even more exclusive member-only benefits, and an expanded community, building your dream collection just got easier!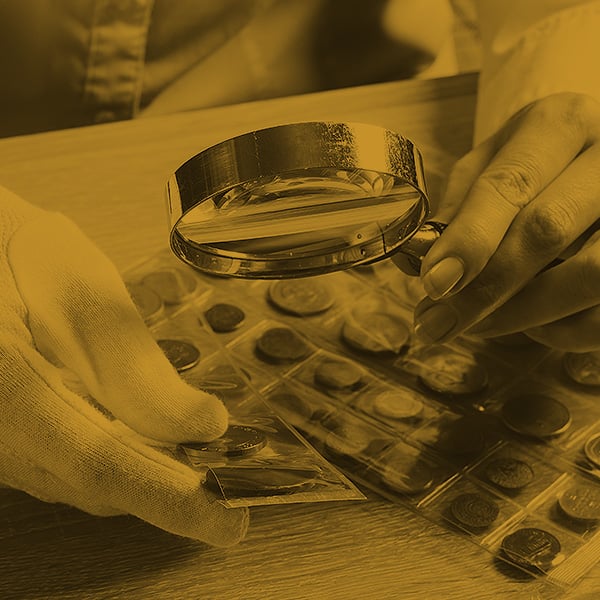 Expanded Community
We understand that everyone builds their collection at a different pace. Whether you spend $250 a year or $50,000 a year, we want to thank you for your continued loyalty, so we have a membership level just for you.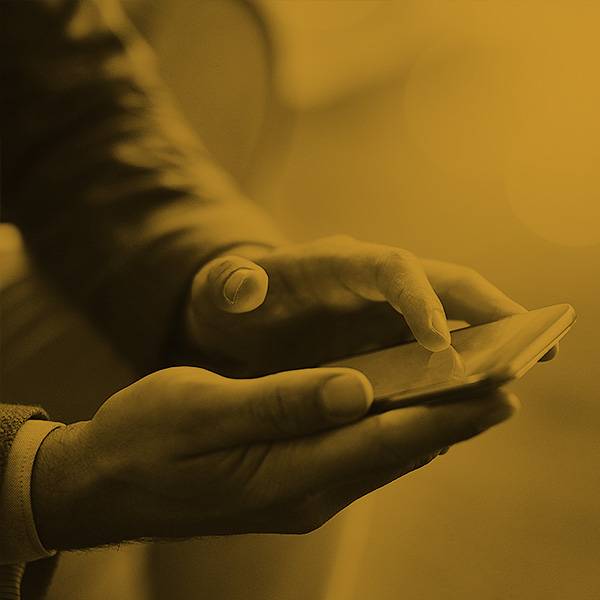 Points
Every dollar spent on qualifying products earns you points. You have the flexibility to redeem points (towards eligible purchases) when you want, how you want. The best part is that your points do not expire as long as your account stays active. Making it easier for you to build your dream collection.
More Benefits
We all love perks. From free gifts, to virtual events, to early access, we have you covered. And, the more you spend on Qualifying Purchases, the more benefits you enjoy.
Points
.

Flexible tiers

.

More benefits

.
BRONZE

SILVER

GOLD

PLATINUM

PRESTIGE

DIAMOND

DIAMOND ELITE

Spend per calendar year

$2501
$7001
$1,5001
$3,0001
$4,5001
$10,0001
$50,0001

Masters Club Points

10 points/$1
10 points/$1
10 points/$1
15 points/$1
20 points/$1
25 points/$1
25 points/$1

Earn points on Qualifying Purchases and reward yourself by redeeming points towards your future purchases.

Free Access to Mint Tours

Get a behind-the-scenes look at how your coins are made. As a valued member, enjoy an interactive tour of our state‑of‑the‑art facilities in Ottawa and Winnipeg – for FREE! To book your tour call: Ottawa 1‑800‑267‑1871. For Winnipeg: 1‑877‑974‑6468.

Free Ground Shipping

within Canada and the U.S.2

As a valued Masters Club member, shipping is on us. Enjoy FREE shipping anywhere in Canada and the US – no minimum spend required!

Masters Club E-Newsletter

More than just a Masters Club member, you are part of the Royal Canadian Mint family. Get the inside track on our products and people with our members‑only e-newsletter.

Birthday Gift

5,000 points
5,000 points
5,000 points
10,000 points
15,000 points
30,000 points
30,000 points

Happy Birthday! We want to help you celebrate. During your birthday month, you will get a Birthday gift from us in the form of points.

Discount on Annual Collection Book

25%
25%
25%
50%
50%

Free

Free

A must-have for all collectors! We are happy to offer you a beautiful coffee table book featuring stunning photos and information of our complete annual numismatic collection. Your Masters Club program team will notify members when the book is available. Please consult the Masters Club

FAQ

for complete eligibility criteria.

Early Access to Products

1 Day
4 Days
5 Days
6 Days
7 Days
7 Days

We know that you are always on the lookout for unique and rare coins – and some of them sell out fast! As a Masters Club member, you have early access to select products, giving you the inside edge over the general public.

Masters Club Exclusive Virtual Events

You are invited to an event hosted online! The events will be interactive and use a web-based platform to connect Masters Club members with the RCM team.

Masters Club Exclusive Events

Just for you! Join us at one of the exclusive appreciation events taking place in select cities across Canada. Meet our talented team of designers and engineers, get a first‑hand look at our new releases, and mix and mingle with other passionate collectors in your community.


Priority Access to the Service Centre

A personal touch! Starting at Gold, you will have access to a dedicated team of representatives within our customer solutions center who will help you place orders and have first call resolutions.


Access to Low Certificate of Authenticity Numbers

We understand the value that low certificate of authenticity numbers hold, and we know you do too. As a Master Club member, you have the opportunity to purchase the lowest numbers available on select products throughout the program year.

Masters Club Exclusive Coins

We take pride in delivering world-class products, and some of these products are only for you! Each year we release a number of coins designed exclusively for Masters Club members. ONLY you can add these to your collection.

Premium Account Representative

You are a very important person to us, and deserve nothing less than VIP service. Enhance your collecting experience with a dedicated account representative. Your representative will not only manage your account, but will also help you build your dream collection.

Annual Renewal Gift

Get ready! You will receive a commemorative gift for your continued loyalty to the Masters Club program if you achieve the Diamond or Diamond elite level at the end of a Program Year.

Mint Experiences

Designed exclusively for Diamond Elite members. Memorable experiences and surprises that will leave you with a lasting impression and bring you even closer to the Mint family.

VIP Access

We've designed an exclusive tour that will give you behind‑the‑scene access to either one of our facilities in Winnipeg or Ottawa. Get up close and personal with the people and technology that have played an integral role in the minting stories since 1908.
For every $1 you spend in Qualifying Purchases, you will earn points. Exact points earned per dollar will be based on your Masters Club level.
| LEVEL | POINTS EARNED |
| --- | --- |
| Bronze, Silver and Gold members | Earn 10 points for every $1 dollar spent in Qualifying Purchases |
| Platinum members | Earn 15 points for every $1 dollar spent in Qualifying Purchases |
| Prestige members | Earn 20 points for every $1 dollar spent in Qualifying Purchases |
| Diamond, Diamond Elite members | Earn 25 points for every $1 dollar spent in Qualifying Purchases |
For every 1,000 points redeem $1 towards Qualifying Purchases

Redeem points in increments of 1,000 points off a Qualifying Purchase

Flexibility to redeem your points on Qualifying Purchases at any time

Points do not expire as long as your account stays active