Operating since 1911, the Royal Canadian Mint runs one of the most respected and technically advanced gold and silver refineries in the world—producing superior precious metal bars, grain and world-leading bullion investment products.

Setting the Bar
Our refinery has consistently pushed the boundaries of gold refining since introducing our first 999 fine gold bullion coin in the mid-1960s. In 1982, we broke new ground by introducing the world's first 99.99% pure gold bullion coin. In 1998, we reached an unprecedented level of purity at 99.999%, cementing our position as a global leader. Today, we are entrusted as the sole mint to issue 99999 fine gold bullion investment products, including grain, kilo bars and more. Supported by our world-class ISO 9001 accredited facility and advanced assay lab, we ensure exceptional quality and efficiency throughout the refining process.
Ecosystem
As a leading refiner of London Good Delivery and COMEX gold and silver exchange bars, and manufacturer of best-selling gold and silver bullion products, our pool accounts offer exceptional liquidity. We collaborate with renowned Canadian and global banks, major bullion traders, funds, and investment firms. Deposits come from diverse North American sources, including mines, jewellery manufacturers, scrap dealers, and pawn shops, as well as high-grade industrial scrap dealers. Our London Good Delivery gold bars are widely accepted on prestigious precious metal exchanges worldwide (New York, London, Tokyo, Shanghai, and Dubai).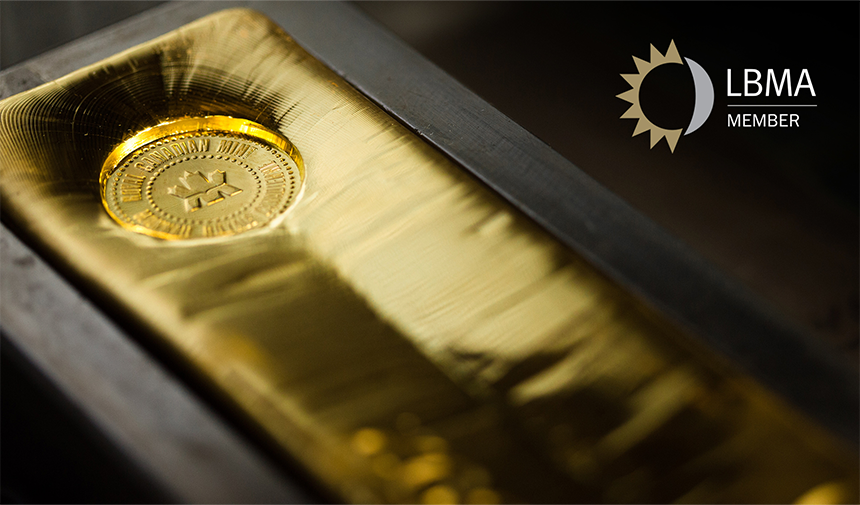 Accreditation and Certification
As full standing members of the London Bullion Market Association (LBMA) and the Mining Association of Canada (MAC), we adhere to the highest industry standards and practices. Our assay lab participates in regular ASTM and LBMA proficiency testing and since 1919, our gold refinery holds a position on the LBMA's coveted Good Delivery List. Today, our gold and silver refineries proudly hold certification under the LBMA's Responsible Gold & Silver Guidance, and we are the only Good Delivery Refiner to hold MAC membership.
Outturn Products
In addition to our world-leading Gold Maple Leaf bullion coins and best-selling Silver Maple Leaf bullion coins, we produce a variety of gold and silver outturn products ranging from 999 silver exchange bars to 99999 fine gold grain.
Metal
Purity
Product
Markets and customers

Gold

9999

400 oz

London Good Delivery

100 oz

COMEX Good Delivery

1 kg

Shanghai Gold Exchange or COMEX
Also available in 100% Canadian Gold

Grain

Jewelers and manufacturers

99999

Grain

Jewelers and manufacturers

Silver

999

9999

1000 oz

London Good Delivery and COMEX Good Delivery

Grain

Jewelers and manufacturers

100 oz

Investors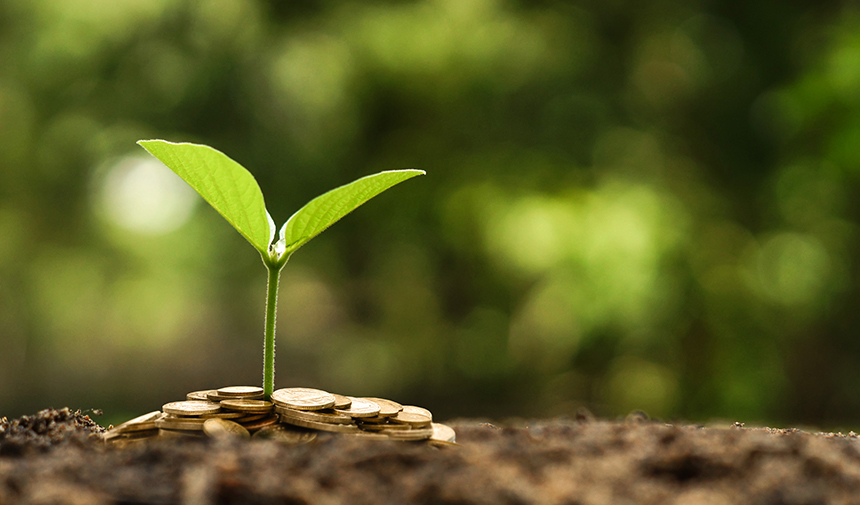 Canadian Values, Global Reach
We ensure all material refined and used in our precious metal investment products has been sourced responsibly, and that our refining and bullion production complies with LBMA standards and industry best practices. All of our customers and suppliers of precious metals are required to comply with our Responsible Metals Program.
Contact us
To learn more about our precious metal refining products and services