Our expertise in coin design and manufacturing will help you achieve your goals of sustainability, security and innovation, as well as commemoration – key priorities for issuing authorities in today's environment. Understanding how these and other priorities align for you allows us to present you with ideal solutions for your country's coinage needs.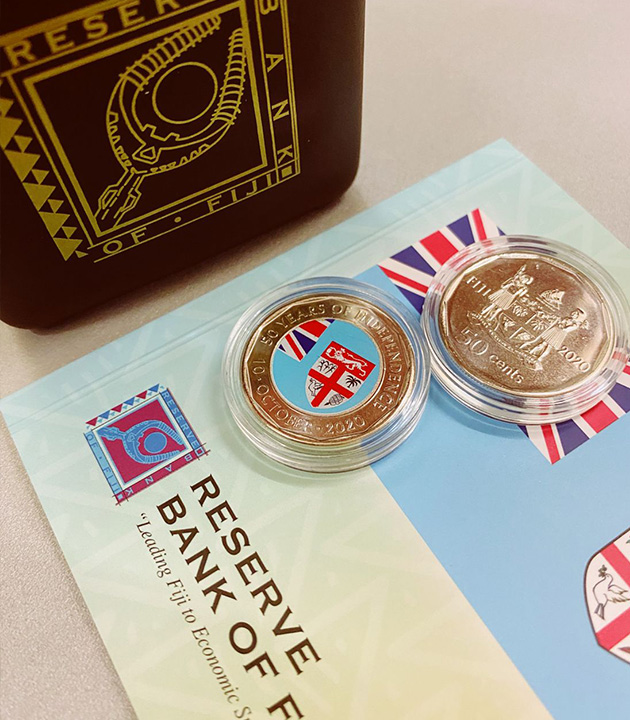 Environmental and Economic Sustainability
The life cycle assessment of a coin versus a banknote shows that coins are better for the environment. Today, approximately 85% of Canada's coin demand is now met through re-circulation, significantly reducing its environmental footprint. Economics also favour coins for their longer lifetime and recyclable nature in comparison to paper currency, making coins a more sustainable monetary option. Our team of experts will guide you through the shift from low denomination banknotes to coins.
Did you know…
The lifecycle of a coin is 15 times that of paper currency and can be produced at a fraction of the cost. Our expertise in banknote to coin conversion provides real economic benefits. Canada has saved $450 million dollars moving from the $1 banknote to a $1 coin.
Innovation and Security
Using the latest technology, we continuously improve our manufacturing processes, enabling us to pioneer many novel coins, both in security and design. These eye-catching pieces will not only inspire people to collect, generating potential governmental profits in positive seigniorage, but will also ensure your coins are protected against counterfeiting.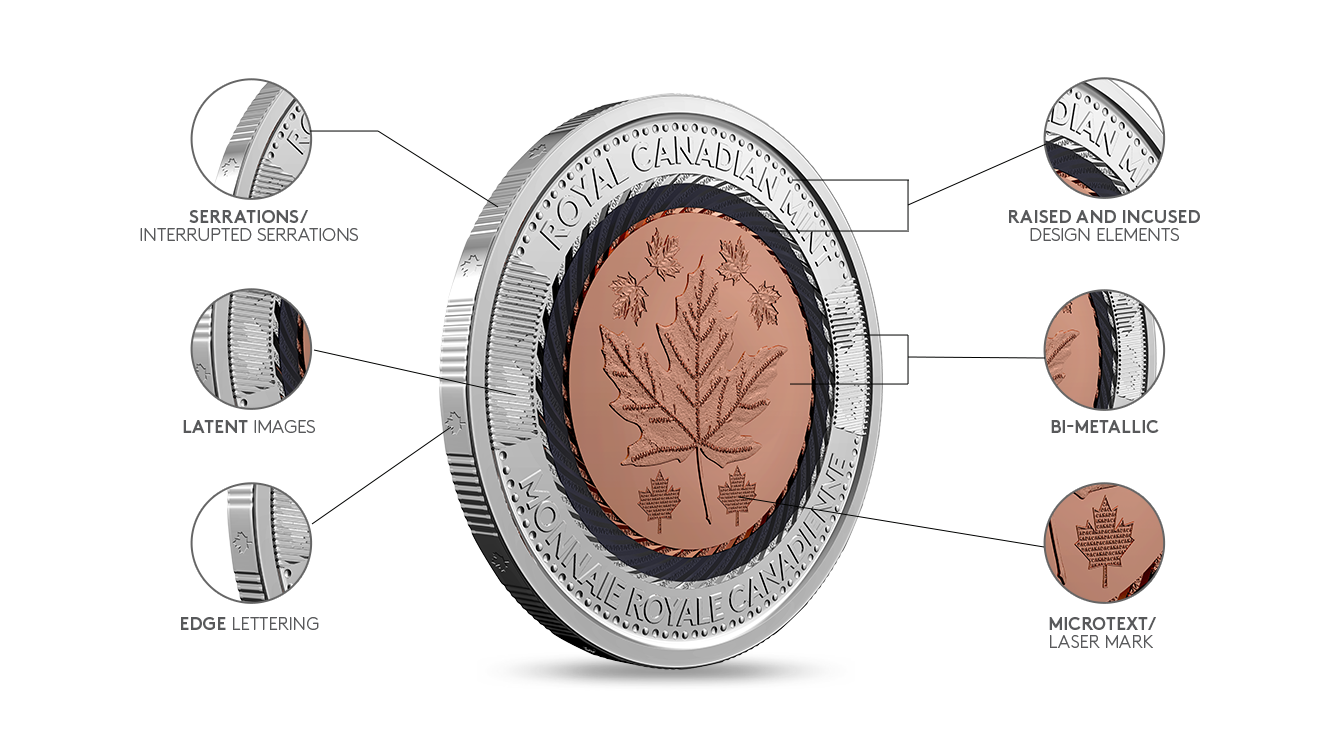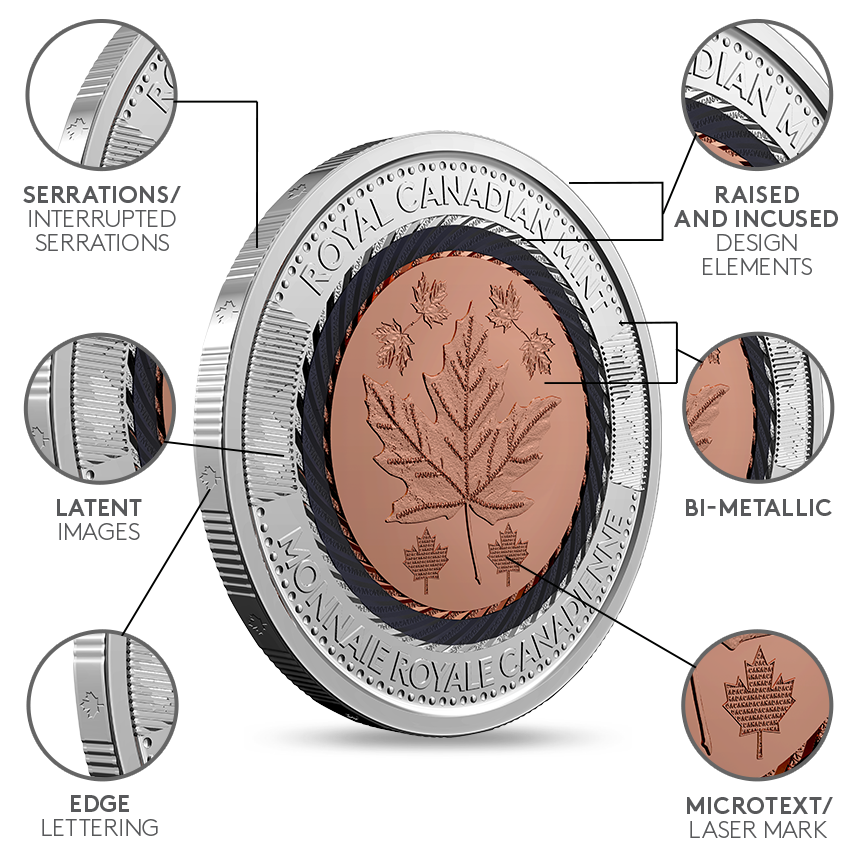 Security
We offer a variety of security measures to ensure your coins are safe, such as overt features, which are visual and can contain embedded or hidden information, and covert features designed to be detected via machinery.


Serrations / Interrupted serrations



Raised and incused design elements

Did you know…
Volatile base metal prices and rising production costs have created global demand for an alternative to alloy material coins. Our proven multi-ply plated steel technology offers significant advantages in security, performance and savings on material.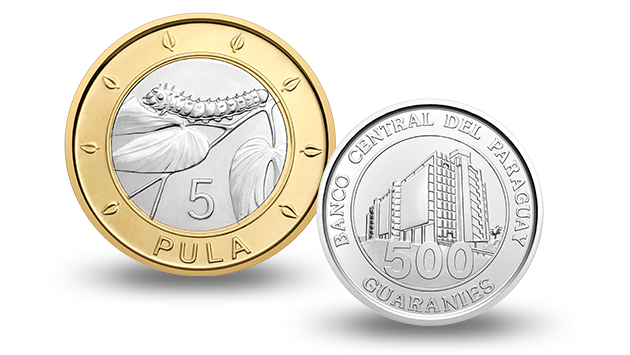 Design
Whether it is through unique shapes, intricate designs, stunning embellishments or never-before-seen technology, we push the limits in the minting world. The result — some of the world's most stunning, technologically advance coins, perfect for engaging collectors. Some of our design options include:
Selection of metal / colour(s): Nickel, Bronze, and Brass-plating
Round or Multi-sided shapes
Raised (or incused) design elements
Paint for circulation coinage
Glow-in-the-dark painted technology
Pulsating effects
For a full list of security and design options, contact our team.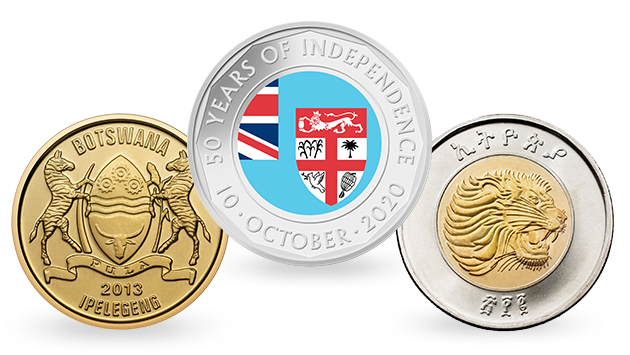 Did you know…
Our state-of-the-art high-speed pad printing technology process reproduces intricate designs in durable colour on virtually any metal or alloy.
Commemoration
Inspire national spirit and public trust with secure coins and nationally conscious designs. Commemorative circulation coins are an enduring way of sharing and preserving your nation's stories — from historic milestones and exceptional people to natural landmarks. With our advanced coin-making technologies, you can tell those stories with artistic detail and beauty never before achievable on circulation coins. If you can imagine it, we can mint it.